The POLYCOM technical support team boasts expertise across a wide range of chemistries and technologies. This allows our manufacturer partners to utilize POLYCOM as an extension of their R&D departments.
R&D, QC and Product Testing
POLYCOM has a dedicated laboratory for research and development (R&D) and on-site quality control (QC).  Our customers may access this lab for observation or product development input with real-time testing.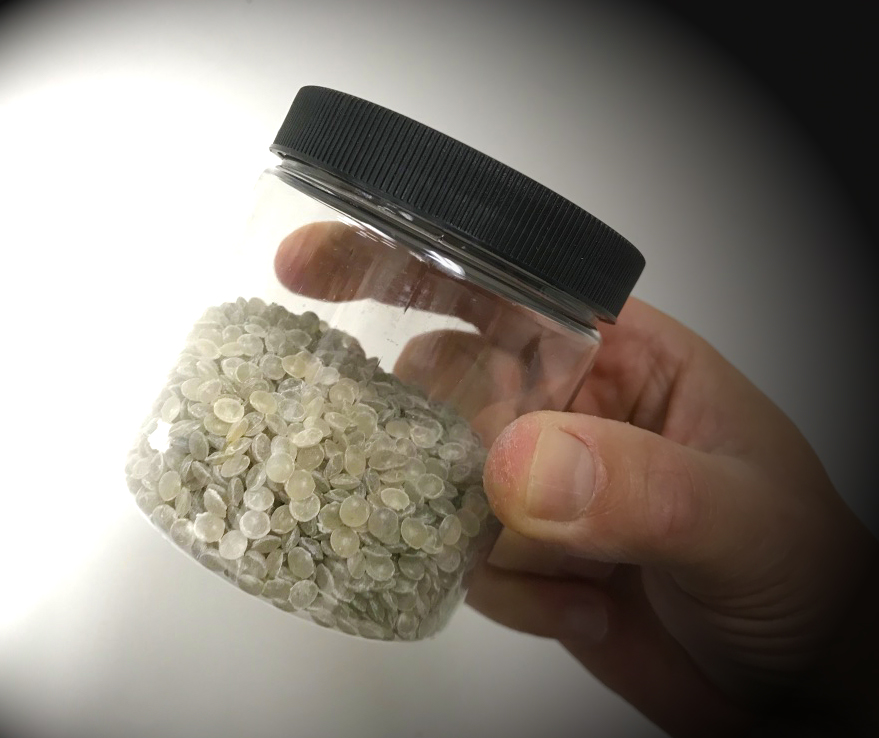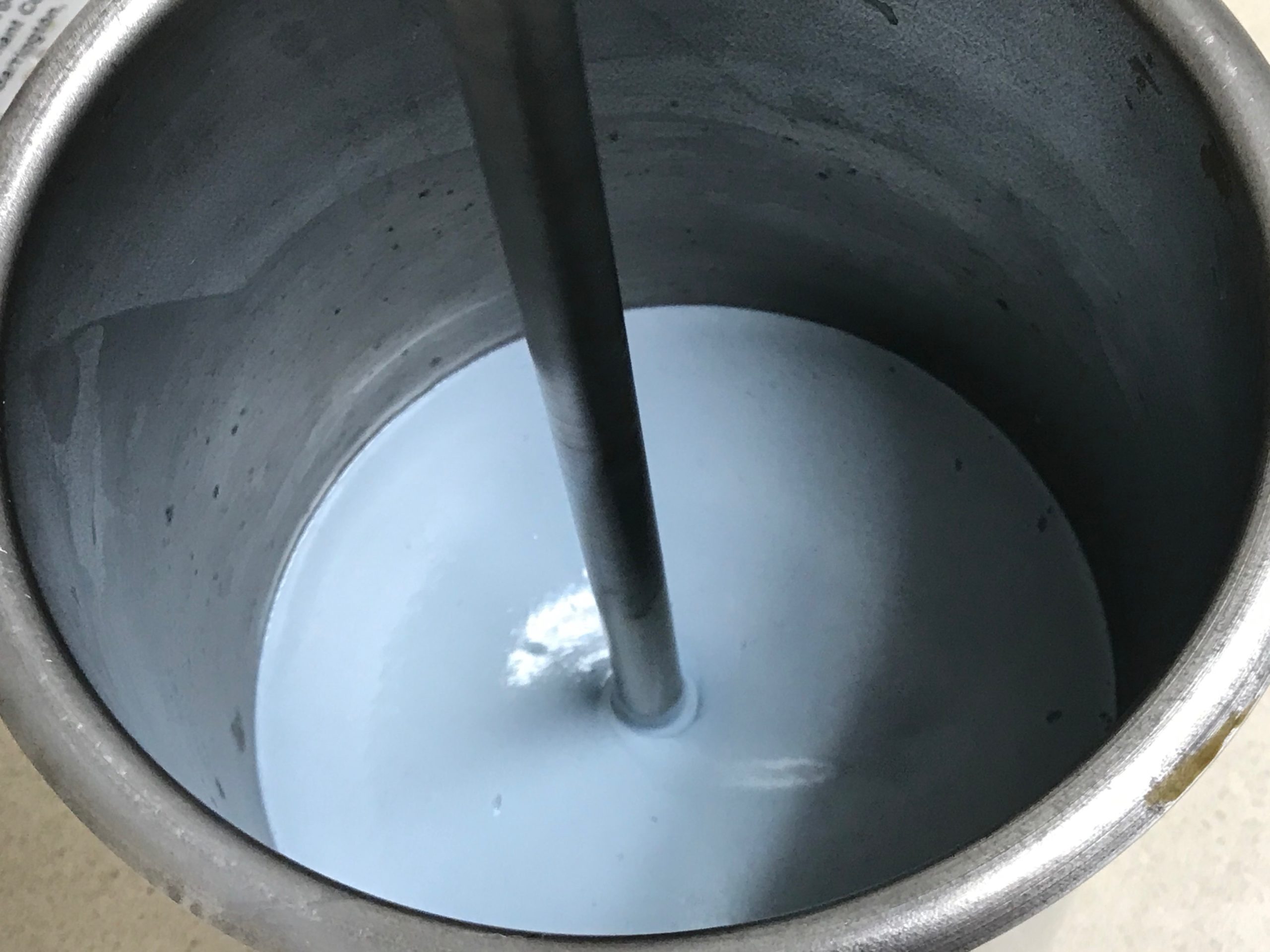 POLYCOM is known for its customer centric focus that provides need-based solutions. Our customers appreciate the fast, nimble and flexible approach POLYCOM takes to product development.
POLYCOM adheres to stringent testing and QC protocols, ensuring batch-to-batch accuracy, consistency and customer satisfaction.
POLYCOM offers comprehensive testing parameters, procedures and protocols based on customer specifications.